All you need from one qualified company.

If we can't find it, we create it.
We were missing service providers that aligned with where we were going.  We created custom solutions to simplify communications across all services.  This allowed greater results with less time.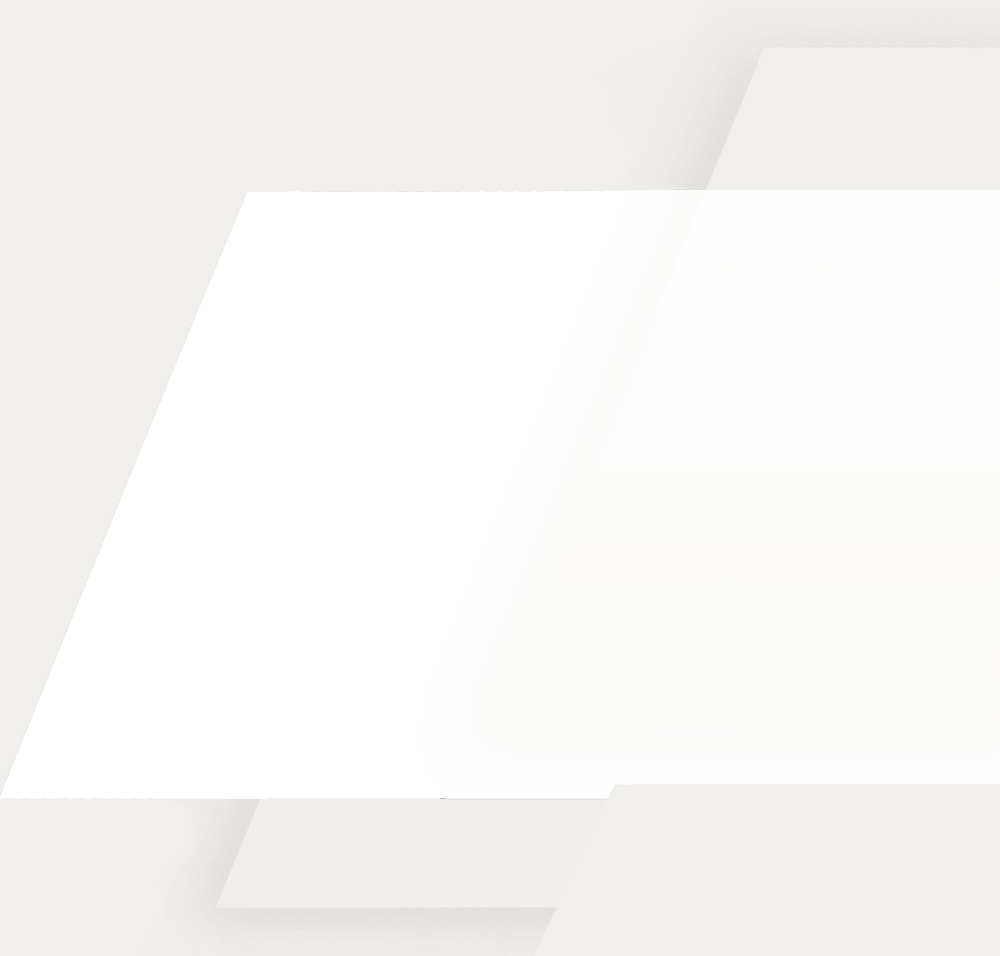 SOLUTION #01
B4W Advantage
This is designed for people who want a more extensive weekly position management. We have a CTA going over a weekly packet tying our company trend balance to our 5-step strategy so you don't get off track in your risk management.
Deliverables:
B

Weekly virtual meeting

B

Ability to execute working orders

B

Adaptable changes that come up fast

B

Personalized to meet weekly & daily questions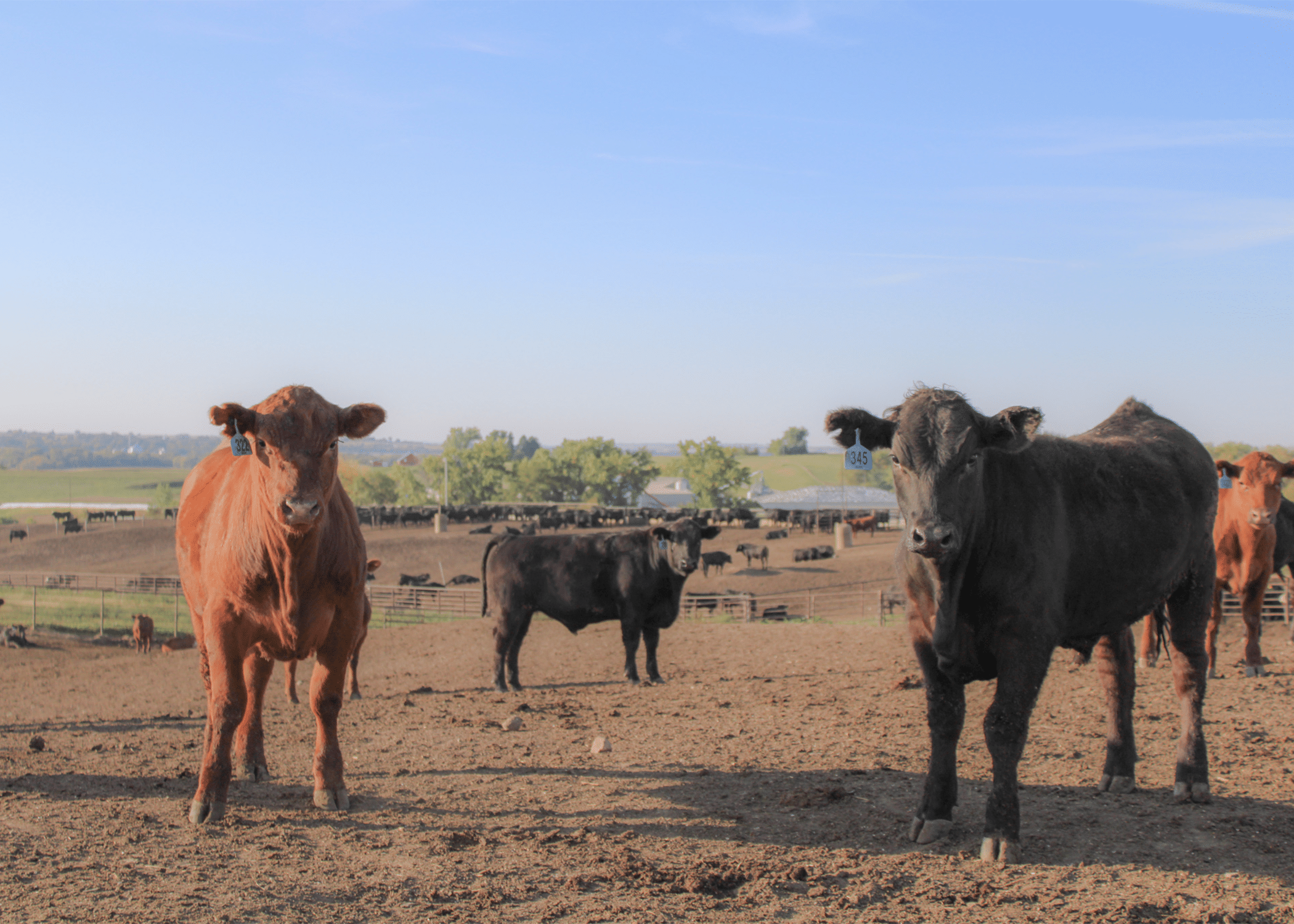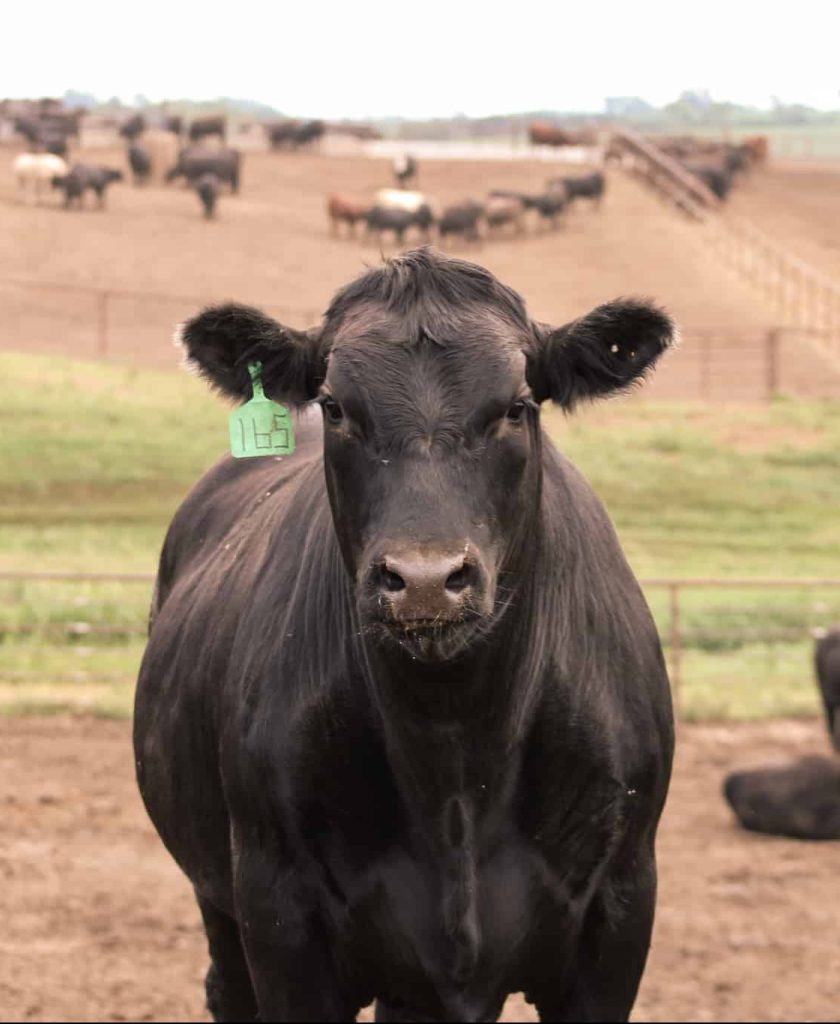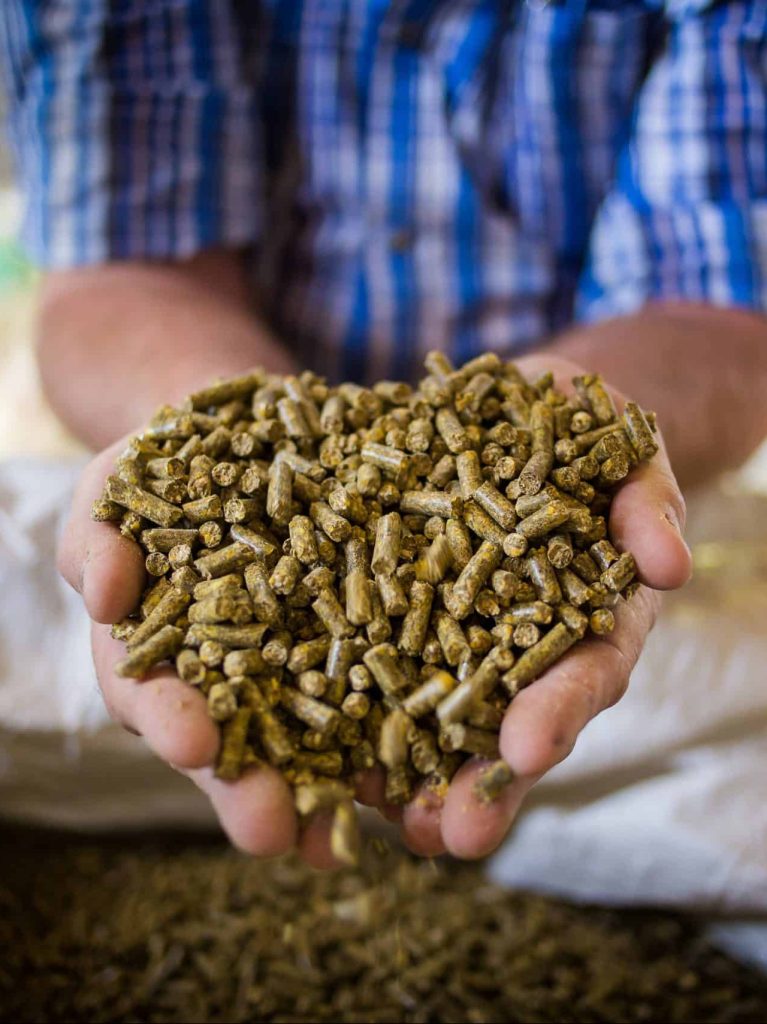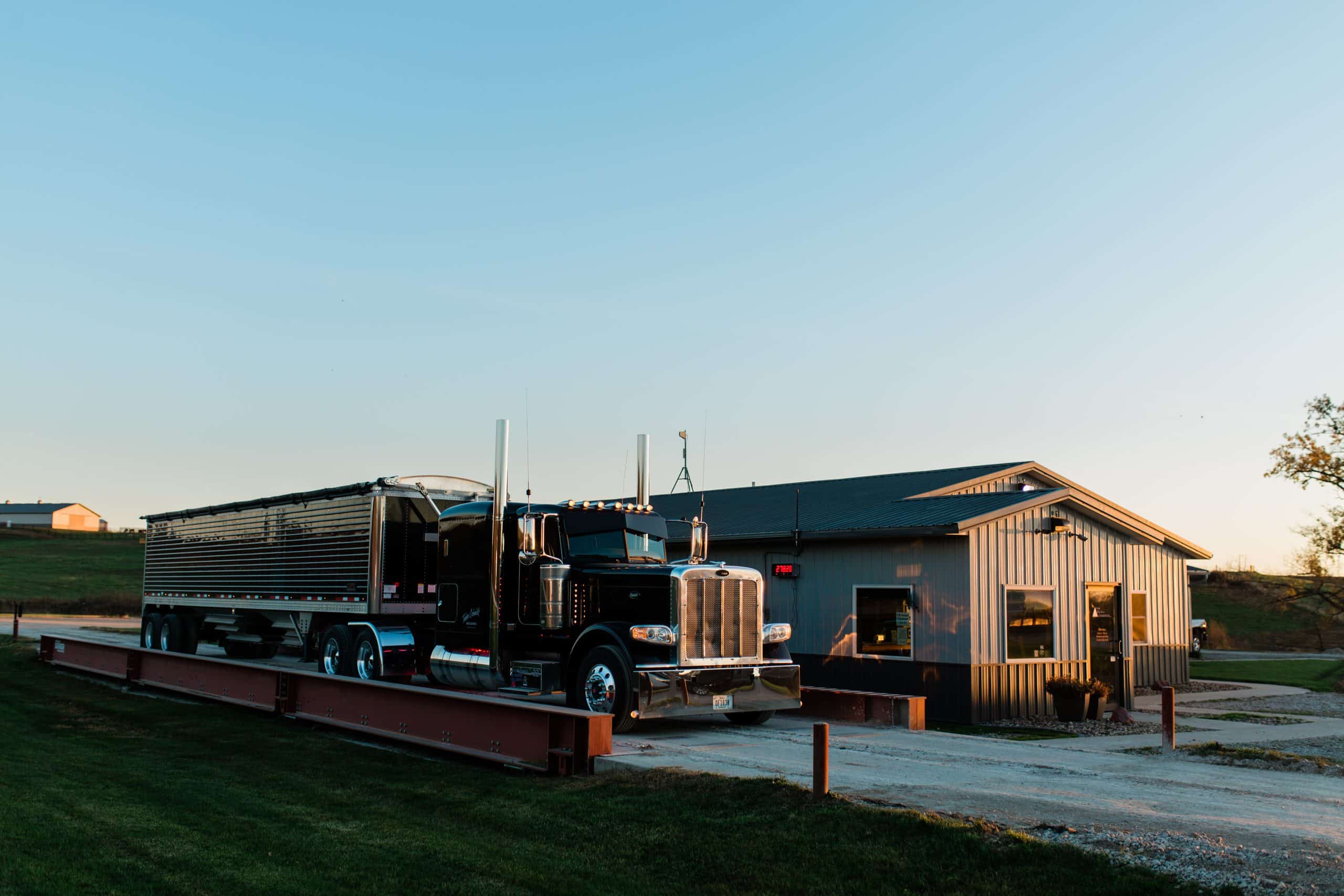 SOLUTION #02
Ingredient Merchandising

Buying feed is easy; but knowing when to contract is hard. Our merchandisers help you know when to contract and take care of logistics so you can spend more time doing what you enjoy.
Deliverables:
B

We see the market more from a large geography

B

Large number of trucks in our network

B

We don't let you run out of feed

SOLUTION #03
Custom Dry Ingredient Blending
Some complete feed isn't transparent about what is in it and isn't changed as the cattle grow. We custom formulate based on performance and cost transparently with what you need.
Deliverables:
B

Multiple supplements and balances to choose from

B

Change requirements as cattle grow

B

Ability to source new ingredients when cost effective

B

On farm delivery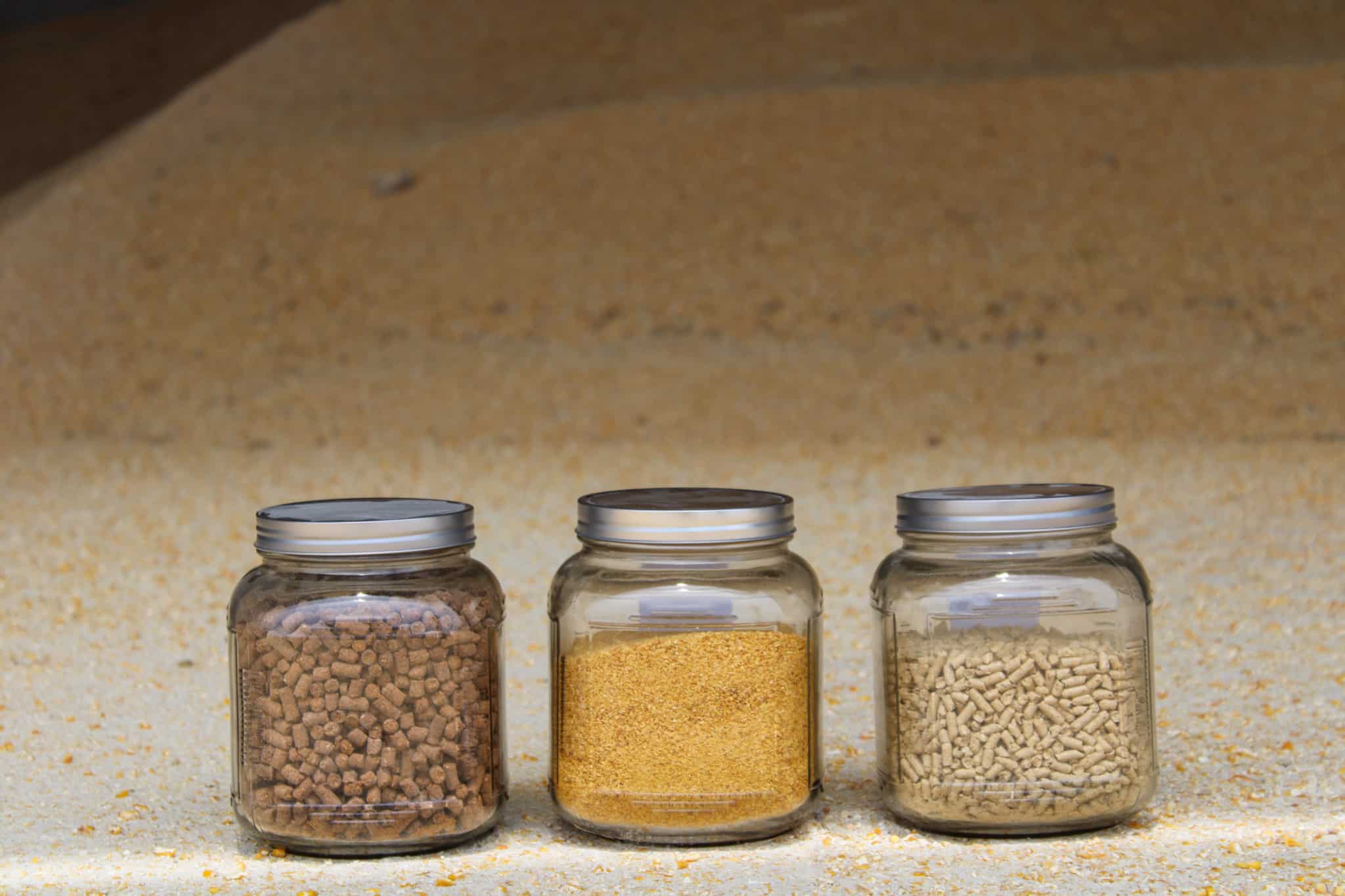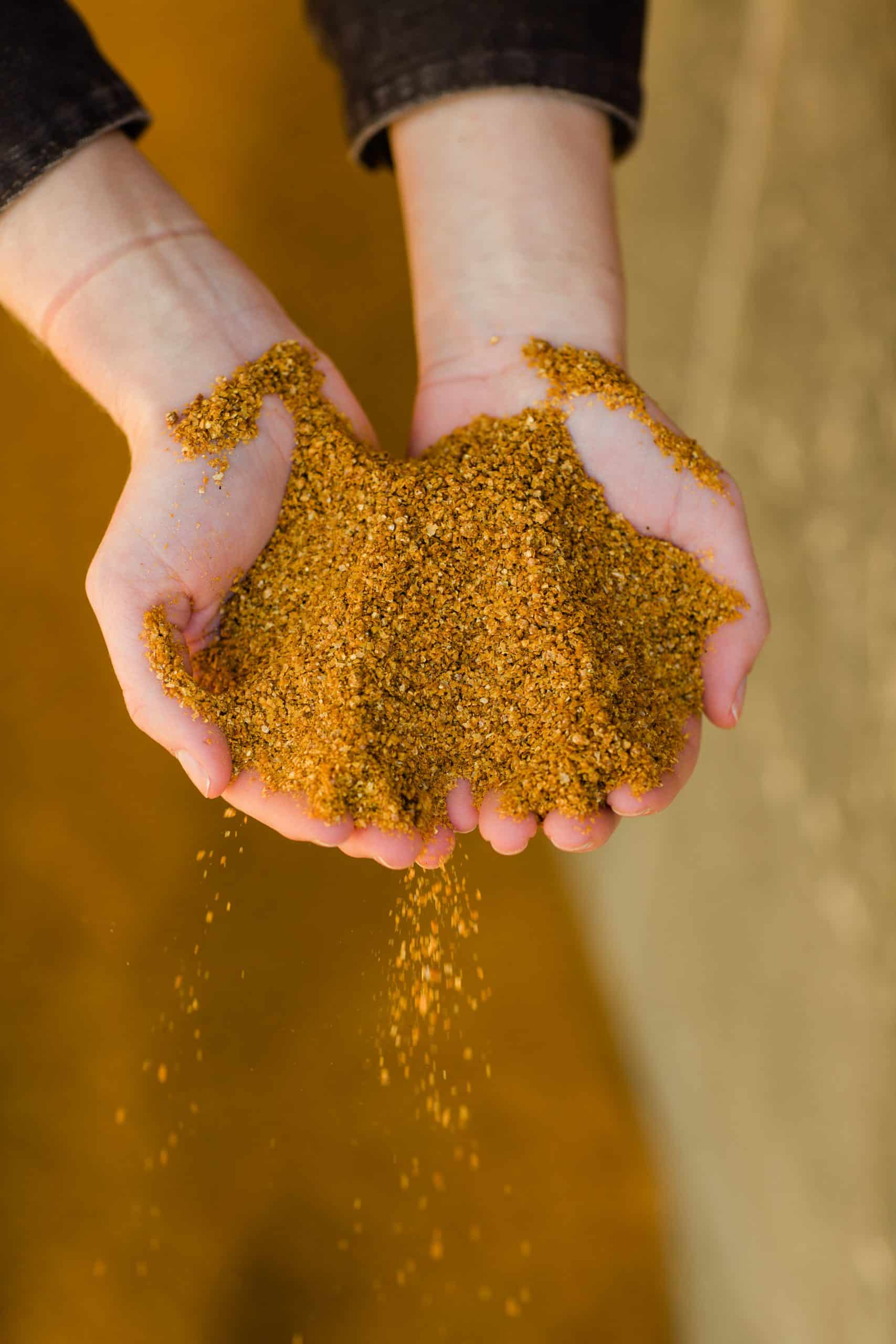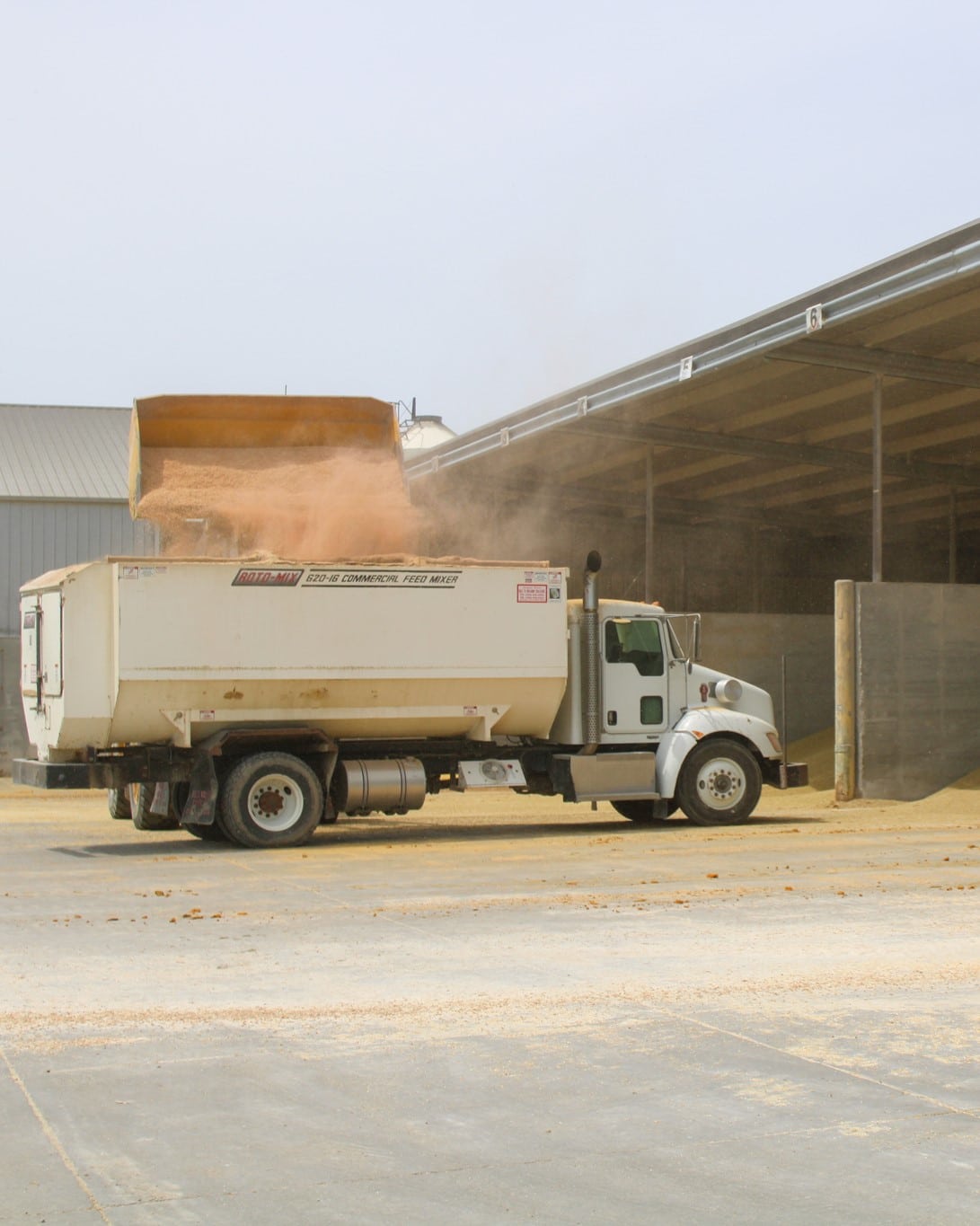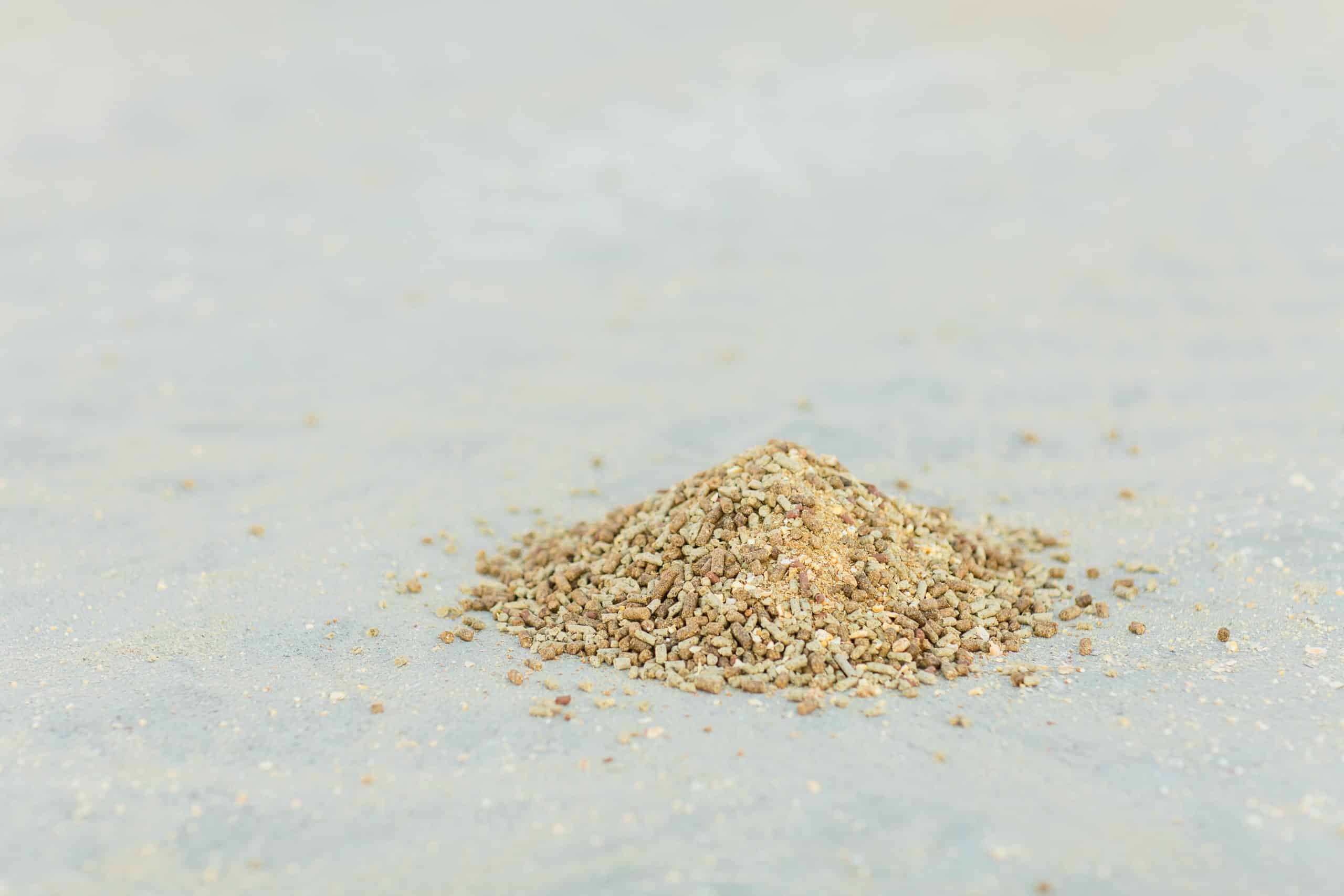 SOLUTION #04
Nutrition Services
Nutrition questions can be hard to get answered. We have the ability to formulate based on your on farm feed stuffs along with other options, so you can feel confident in your feeding.
Deliverables:
B

On site feed sampling

B

Ration development

B

Supplement and balancer formulation

B

Calf starting consultation

SOLUTION #05
Supplements/Balancers
Quality product to meet specs can be an issue. We formulate based on results rather than cost so you can be confident you are getting what you pay for.
Deliverables:
B

On site delivery

B

Checked by a PHD

B

Bid from different vendors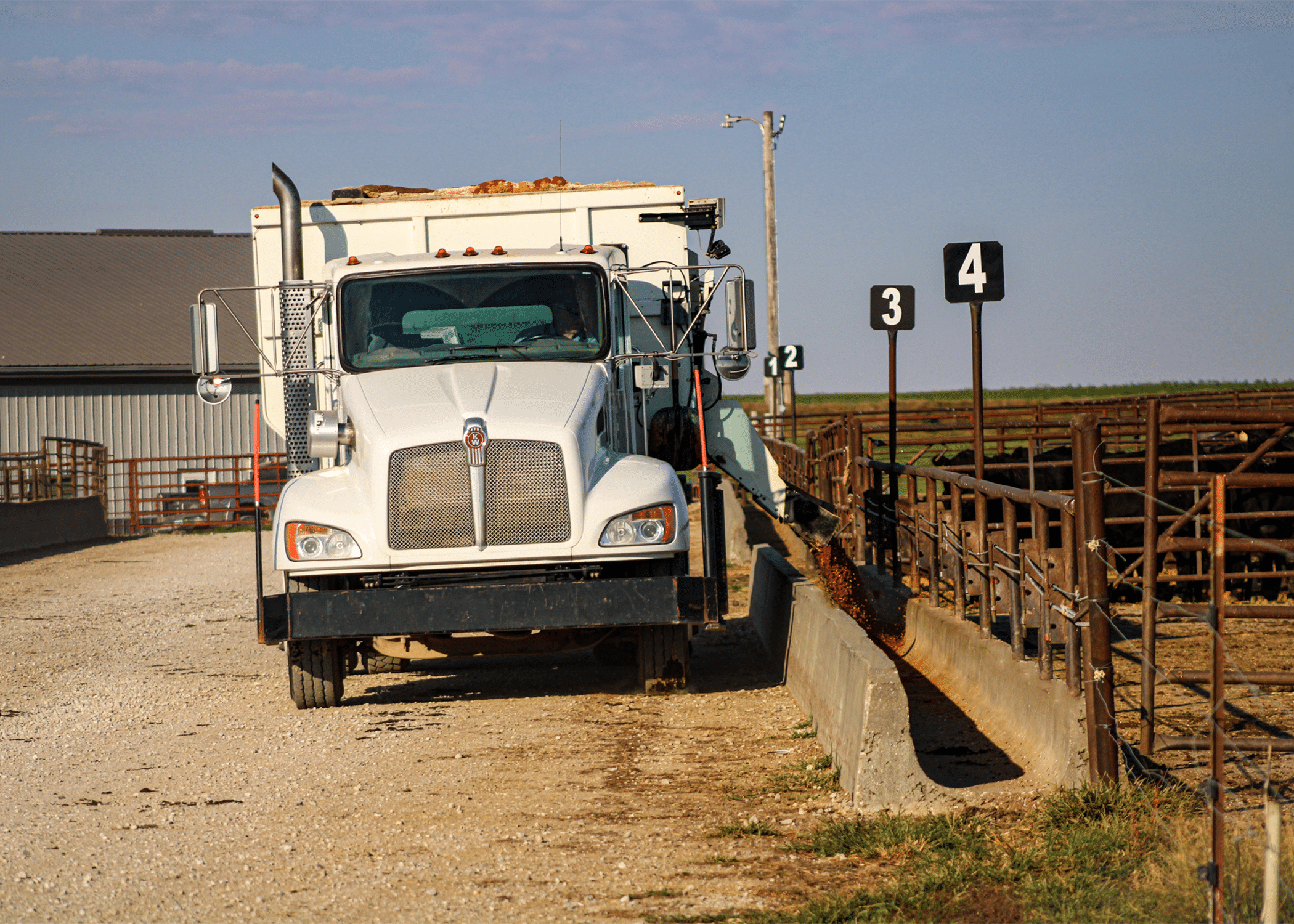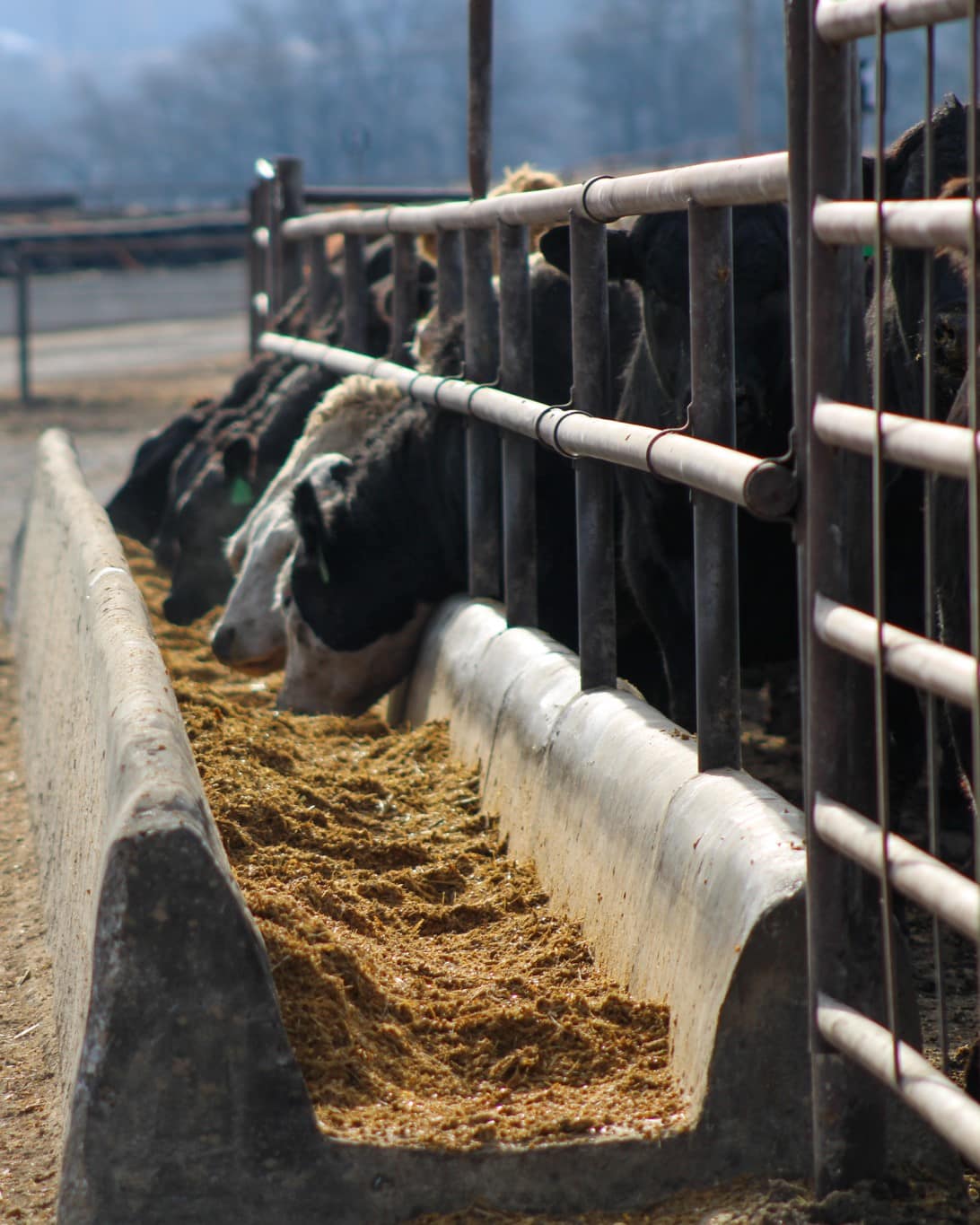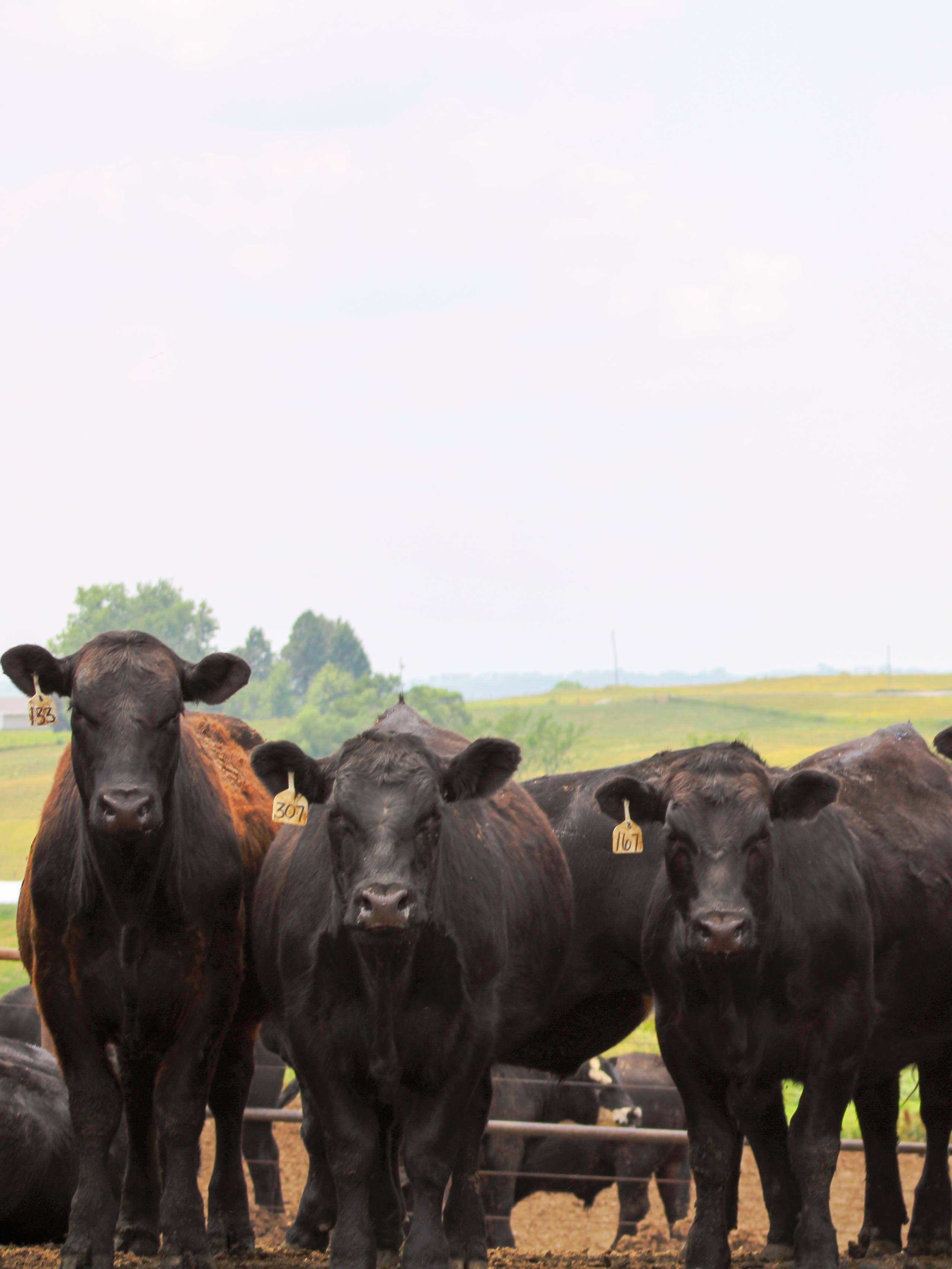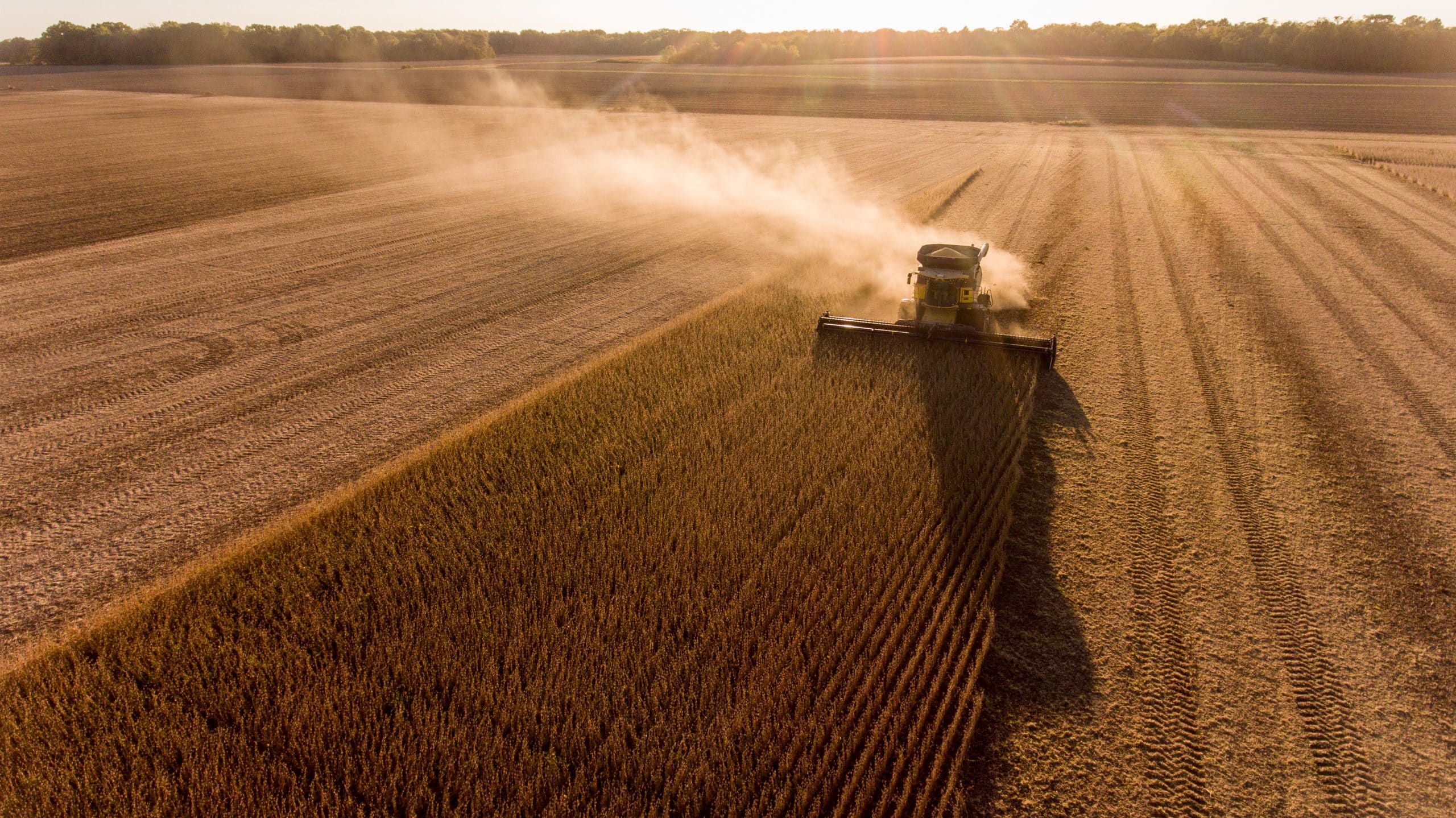 SOLUTION #06
Livestock & Crop Insurance (LRP)
Purchasing LRP is easy. Using it all the time drains profits. We recommend risk management tools based on where the market direction is going so you can have a better chance of being profitable.
Deliverables:
B

We feed cattle and use it

B

We have CTAs on staff

B

We have a market position at all times

SOLUTION #07
Custom Backgrounding
Buying replacements when the pen is empty can be dangerous B/Es. We stage cattle in grow yards when the B/E makes sense so you can fill your pen when you want to rather than when you have to.
Deliverables:
B

On site management

B

Protocol

B

Facility approved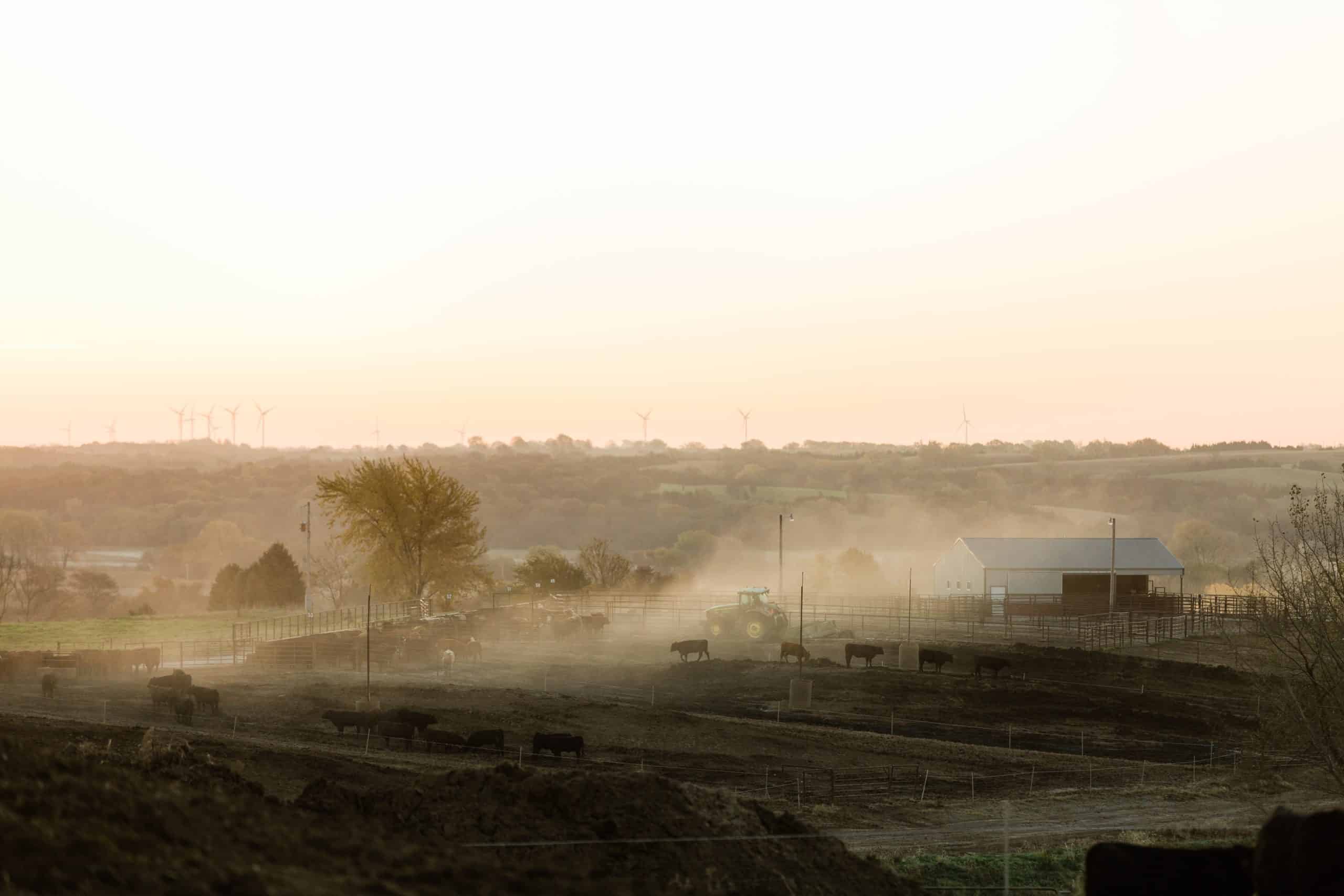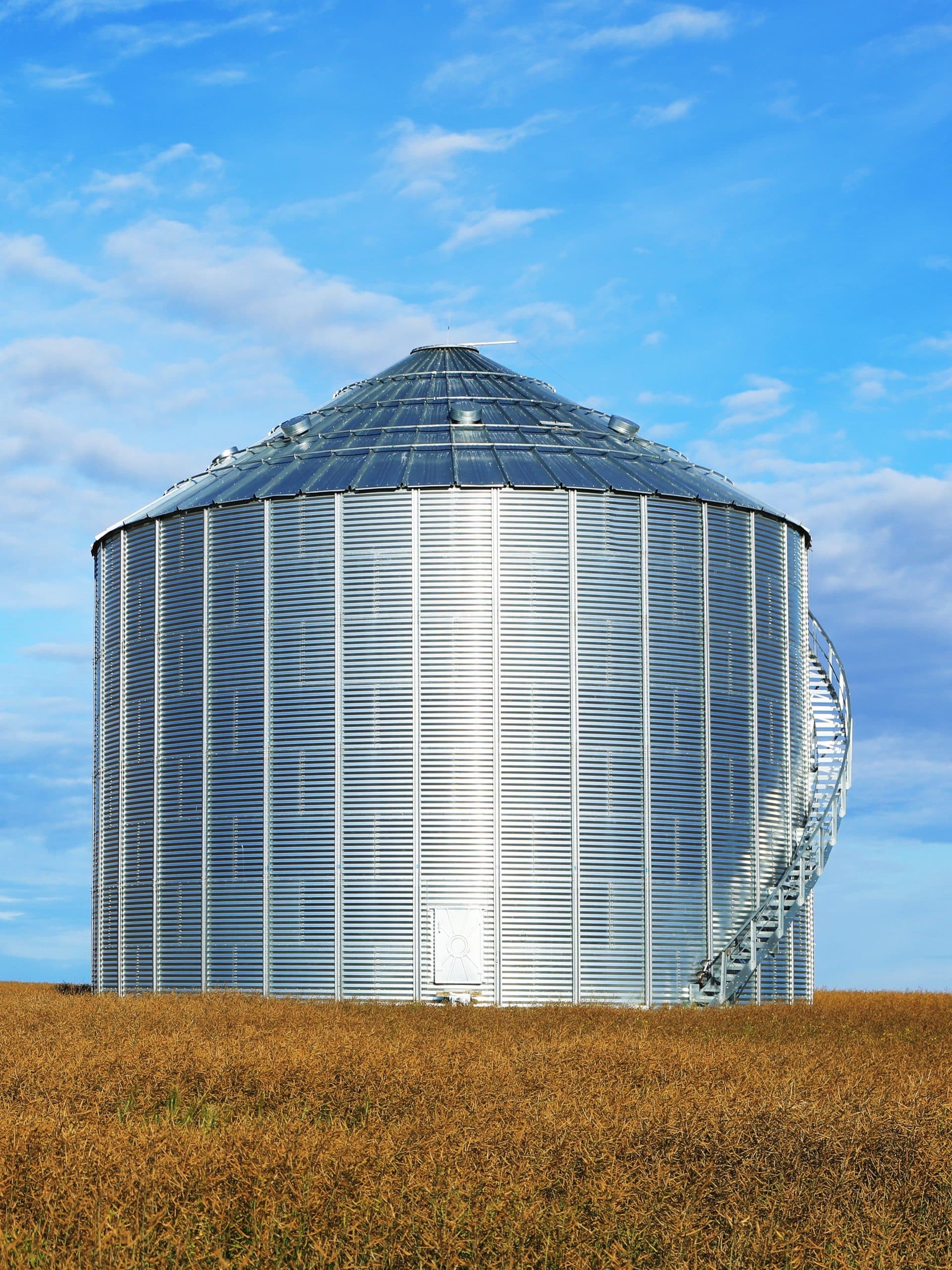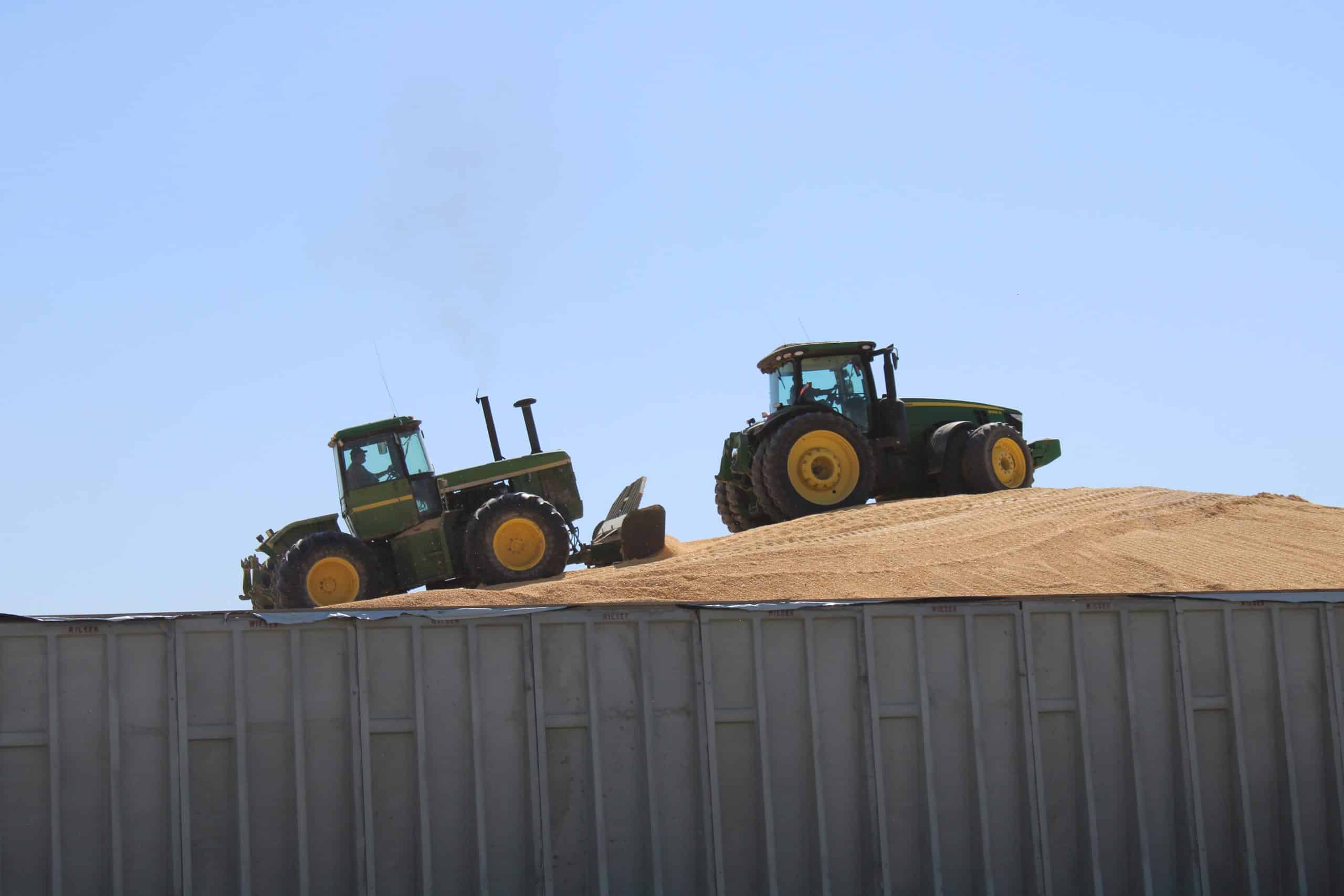 SOLUTION #08
Grain Program
Farming feeders have trouble marketing farm corn separate from feed corn. We have a program to finance, price, and negotiate basis as a third party so you can maximize profit entity and free up cash flow.
Deliverables:
B

Corn pit, silage, wet corn

B

Bin storage

B

Pay later

B

Get paid

SOLUTION #09
Financial & Accounting Consulting
Having a third party make recommendations on how you structure your books makes a difference. We start with financial modeling and leading indicators before we ask about accounting. Most people don't know the right questions to ask to see where they are at.
Deliverables:
B

Consulting

B

Transparent with B4W Feeders measurables

B

Expert knowledge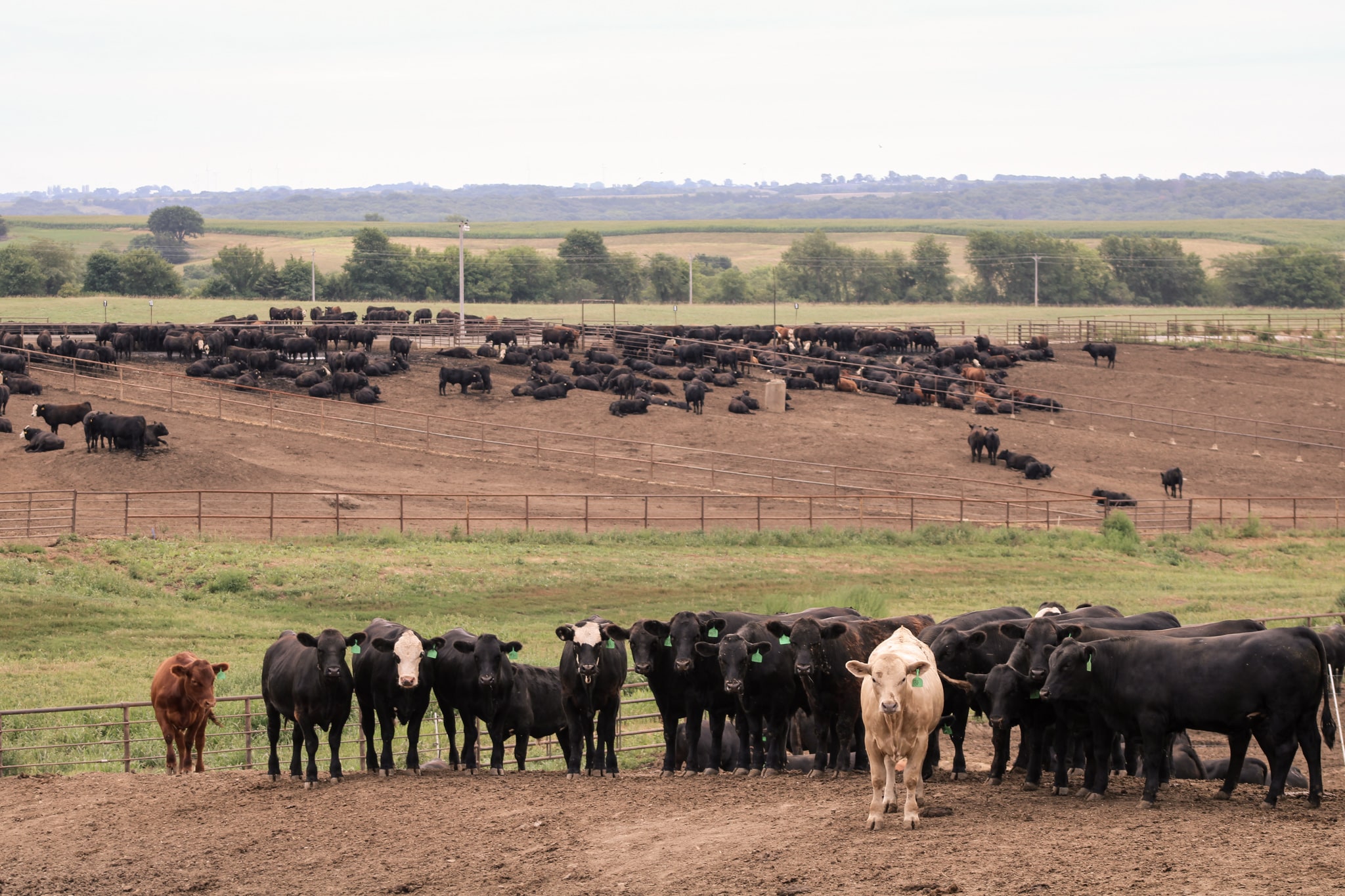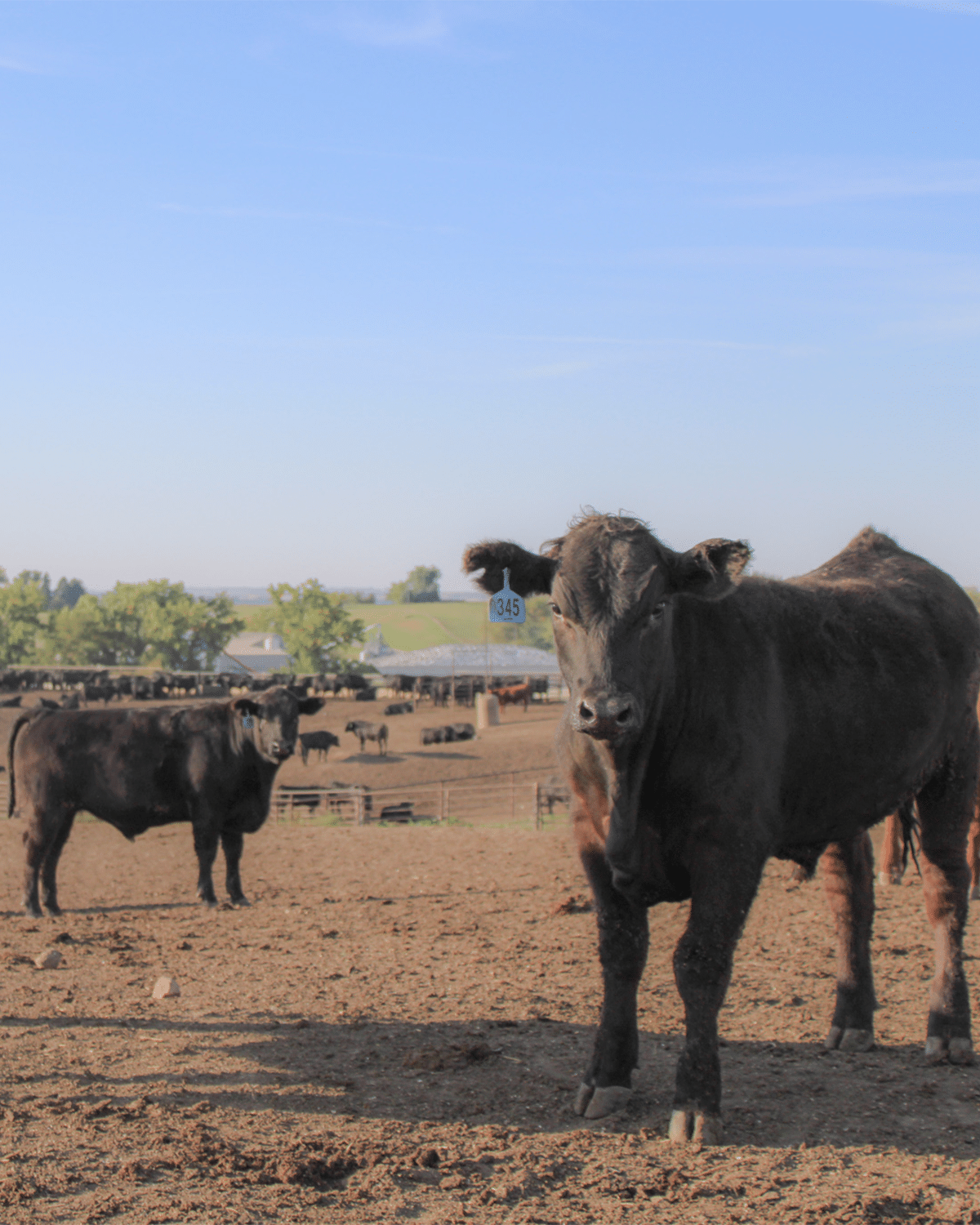 Give us a call to talk ideas.