Bar L Cattle
A customer success story
Cattleman: Will Larson, of Diagonal, Iowa
Size: Feeds about 900 head at a time between two lots, 1600 acres of row crop and 200-head cow-calf operation.
Years in Operation: 10 years in cattle finishing, 20 years farming.
The Problem: An established farmer and cattleman needs guidance to implement a more forward cattle marketing program.
"BALANCE4WARD is a real asset to my operation," – says Will Larson, an established farmer and mid-market cattleman looking to grow his profitability.
Diagonal, Iowa – Southwest Iowa farmer and cattleman Will Larson felt confident he had a good handle on his farming and cattle business. But he suspected he could do even better with pro-level industry guidance.
Which is precisely why Larson started working with BALANCE4WARD. 
A sixth-generation farmer, Larson, 46, has always taken an aggressive approach with his farm business decisions even though he grew up with a conservative farm marketing plan.
"Our marketing program was we combine our stuff, put it in a bin, then we'd sell it in the spring. We had a cow-calf operation. We'd wean our calves and sell them right off the cow," Larson recalls, "There was no forward marketing."
As Larson started his farming business, he began expanding, buying and renting more land. But when he decided to take a turn at buying yearlings to finish, adding to his stock from the cow-calf operation, he realized he was walking into uncharted territories. 
"I've always been fairly aggressive, wanting to go and expand and do new things. But I felt like I was getting a little too gung-ho in an area that I didn't have a lot of knowledge and confidence in," Larson says. "You start buying a bunch of cattle, it adds up to some real money."
How Did BALANCE4WARD Help?
Since Larson already had a solid business plan and was well established when he reached out to BALANCE4WARD. What he needed was guidance in levelling up to the next steps of cattle marketing.
BALANCE4WARD gave Larson the confidence booster he needed to expand in two specific ways:
#1 Proactive position management for the Mid-Market Cattleman
Most mid-market cattlemen don't have the time in their day to keep up to speed with market volatility. But BALANCE4WARD's expert team puts trading futures contracts and commodity options within the abilities of even a busy farmer and cattleman like Larson.
Before working with BALANCE4WARD, Larson had never pursued put and call options to lock in a bottom and top price for his cattle. There was too much complexity in the marketplace to keep up with all the information he needed to feel confident to make his own position decisions.
"You can get all kinds of information about the market. But I don't have time to sit there and sort through it all and stay on top of the latest news. BALANCE4WARD sorts through it and then gives me the information I need. I can make a decision a lot easier then," Larson says.
Plus, Larson could take advantage of BALANCE4WARD's tailored insurance plans, created to fit the needs of mid-market cattlemen like him.
BALANCE4WARD is a cattle feeding management company passionate about building a better beef supply chain by creating opportunities for mid-market cattlemen who want to get more out of their business We started out feeding cattle ourselves (and still do) and have now helped many mid-market cattlemen, without more work, by taking the chaos out of business operations.
BALANCE4WARD is helping to build a more diversified, resilient beef supply chain supporting mid-scale cattlemen and thriving rural communities.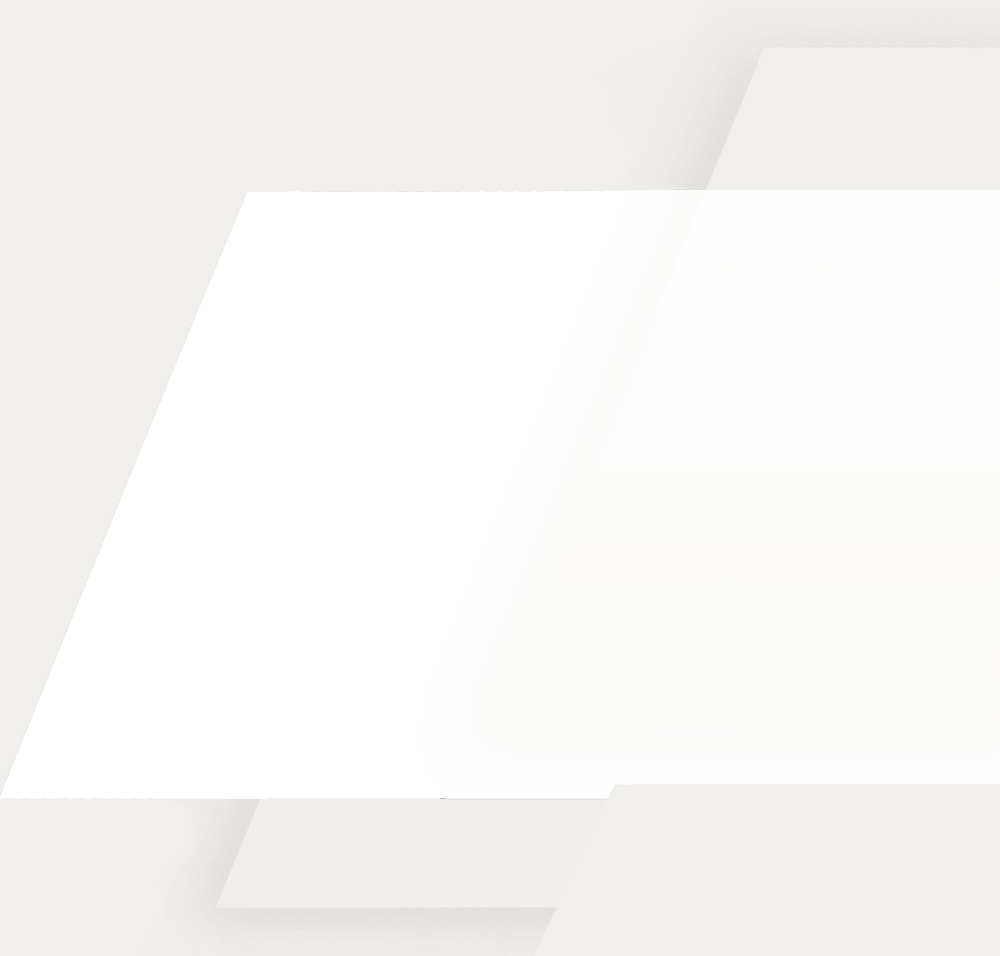 #2 – Expert Help Just a Phone Call Away
Whether it's a marketing question or wondering about fine-tuning his nutrition regime, having access to BALANCE4WARD's team means he always has expert advice in his back pocket, Larson says.
In addition to his scheduled weekly phone call with his BALANCE4WARD advantage manager Jim Phillips, Larson typically talks to a team member a few times a month as questions arise.
"If I have a question, they put me in contact with a specific person that can answer it, whether it's a specific nutritional question or something else," Larson says. "At my size, that's a real help. I can't just hire individual experts for each little thing. BALANCE4WARD gives me that expert-level access," Larson says.
Plus, it's nice being able to pick up a phone and talk through his thoughts with somebody he trusts, Larson says.
"You know there are all sorts of information out there. You can read somebody's opinion. But being able to pick up a phone and talk to somebody, it's just a bit different," Larson says. And, he adds, "BALANCE4WARD they get a feel for your operation and your personal comfort levels. That's helpful."
BALANCE4WARD's Insurance service is one component of our multi-pronged strategy for mid-market cattle management
BALANCE4WARD provides Livestock Risk Protection (LRP) insurance plans for fed and feeder cattle. Chose from a variety of coverage levels and insurance periods to match your marketing strategies. Don't waste money buying insurance when it's not needed.
Building Up a Family Farming Legacy
Since joining BALANCE4WARD, Larson has had the confidence to keep expanding his business operations.
He added a marketing period in December, a time when his lots had typically been sitting empty. Keeping his lots full means Larson is turning his money over more, bringing in more profit. Now he's working with BALANCE4WARD on a program to pull new feeders out of their lots when he's sold off a round of feeders.
"That way, my lots don't sit empty while I'm waiting on my cows to calve," Larson says.
Larson's real incentive comes down to one simple goal— family. He already works closely with his brother-in-law's, who do the feeding in one of his barns. But, he'd like to provide more opportunities for family members.
"I've got three kids, so I'm always thinking about them. I'd like to bring them into the business. And we've got plenty of cousins around interested in farming as well," Larson says.
Next year the plan is to bring his 20-year-old niece in to start feeding. But even though his family is the ultimate goal, Larson admits that isn't the only reason he's been committed to growing his operations.
"A lot of it is, I like to challenge myself. I get bored easily," Larson says with a laugh. But he's also been savvy enough to know when he needs a guiding hand to meet the next challenge he's taken on for himself, just like when he first ventured into buying yearlings.
"I didn't have any experience buying yearlings, and I wanted to talk to somebody who had done it before. BALANCE4WARD gave me that bit of a confidence boost I needed."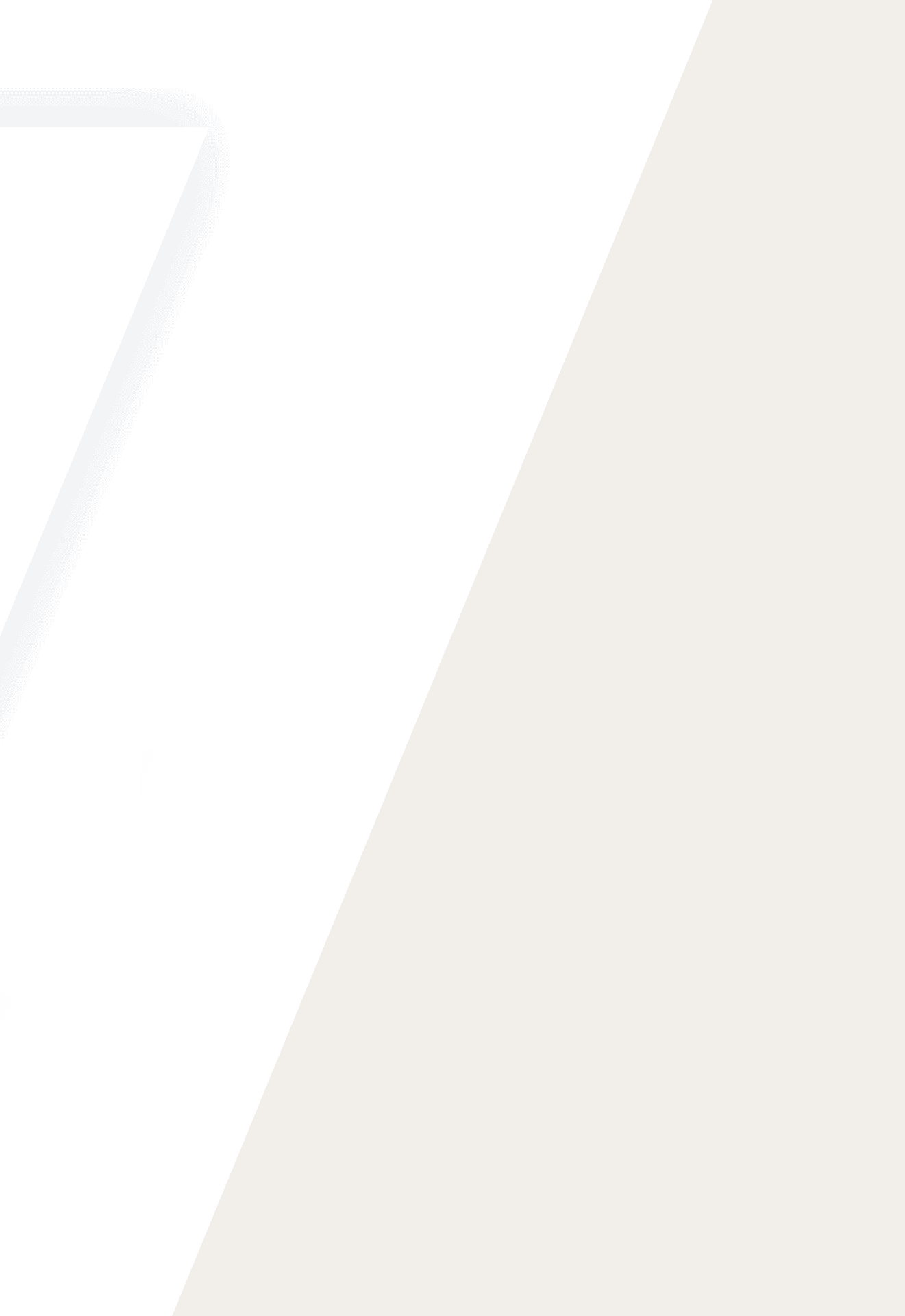 BALANCE4WARD's marketing strategy consists of a combination of three unique components helping create opportunities for the mid-market cattlemen.
BALANCE4WARD Feeders: We do it.

Cattle Business Systems: You do it.
Custom Solutions: If we can't find it, we create it.
Ready to spend your time doing things that give you energy?
Give us a call or drop us a note. We're here to help.