Ready to see what a level playing field looks like?
Get access to our expert team and resources.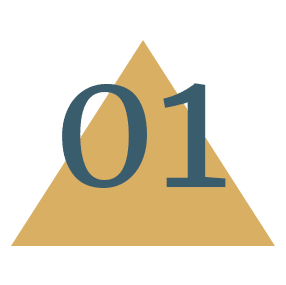 We will schedule a clarity call to ensure we are a fit for each other and open up the table for any questions.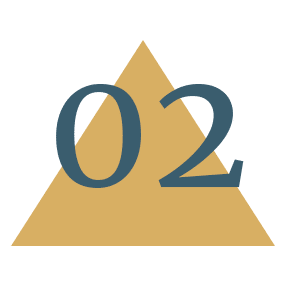 Once we determine we're a good fit, we will draft a proposal with our recommendations for you.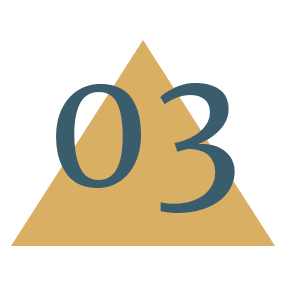 We will then introduce you to our team and run through the checklist of what you can expect to receive.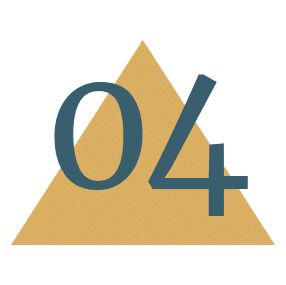 Each month you will get an on-site meeting with our team. We'll guide you to make the best decisions for your operation.