Get more out of your cattle BUSINESS
Stop making and losing the same $100 on a calf.


Stop making and losing the same $100 on a calf.
We are a cattle feeding management company, passionate about building a better beef supply chain. We do this by creating opportunities for mid-market cattlemen who want to get more out of their business.
As cattlemen ourselves, we understand there's a desire to take a step back from doing all the work and lead your business towards elevated success.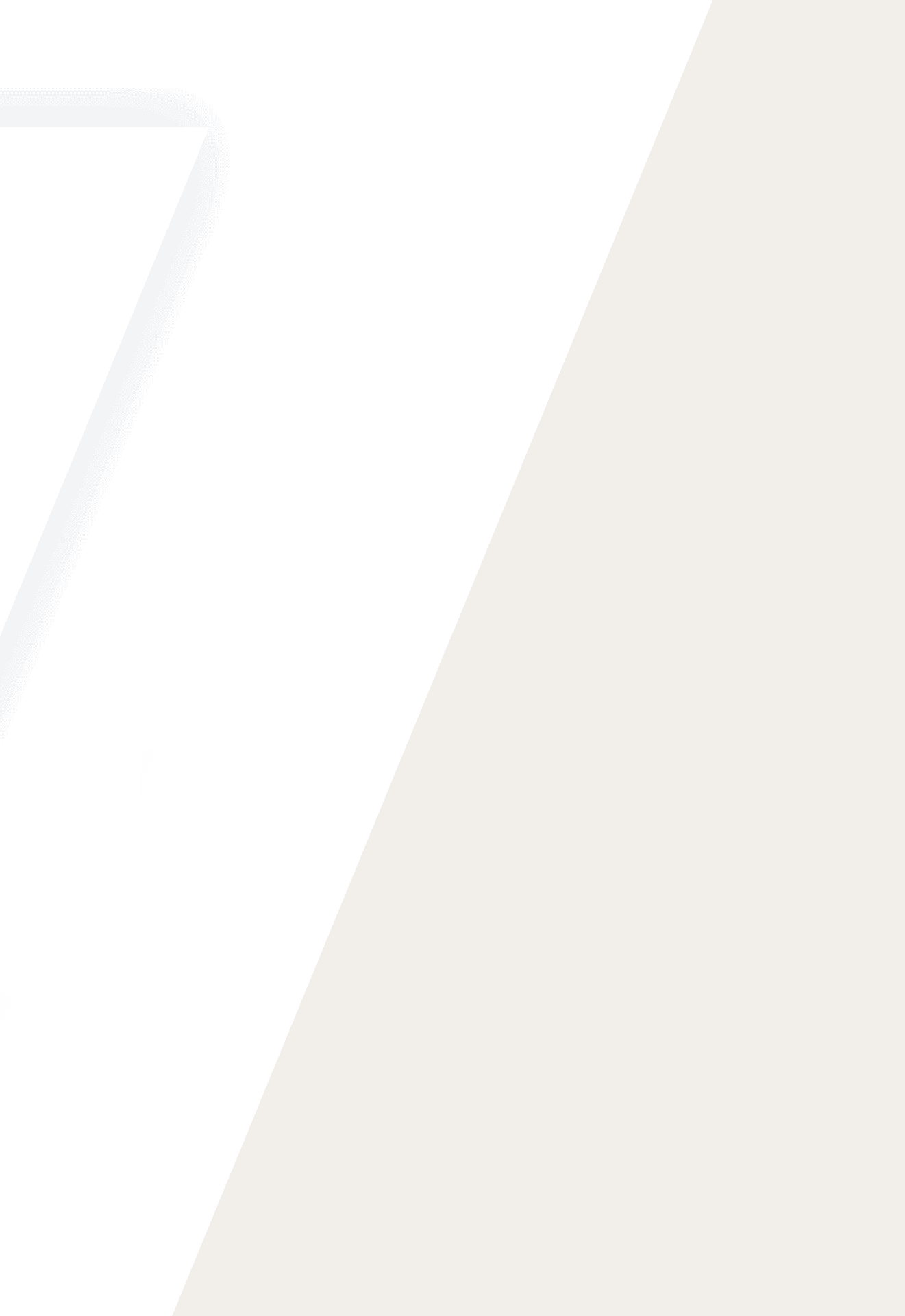 This is our way of practicing what we preach. B4W Feeders is how we show you what decisions we are making in our own feed yards in 18-month windows.
Cattle Business System
YOU DO IT.
This is where our team of experts joins your team. The same people helping us make decisions for B4W will help you make decisions to get more out of your business, too.
Custom Solutions
WE CREATE IT.
Custom Solutions was created to help you find the right service providers with ease. If we can't find the perfect solutions for your needs, we will create them.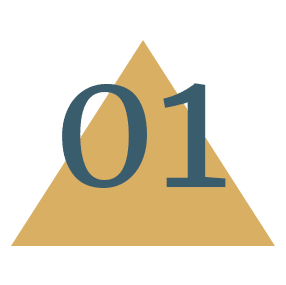 We will schedule a clarity call to ensure we are a fit for each other and open up the table for any questions.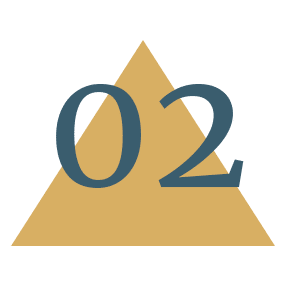 Once we determine we're a good fit, we will draft a proposal with our recommendations for you.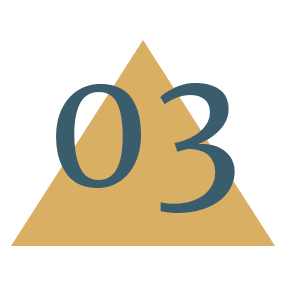 After we agree on a proposal for you and your operation, we will give you an overview of our services, introduce you to our team, and run through the checklist of what you can expect to receive.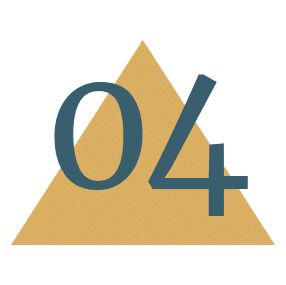 Each month you will get an on-site meeting with our team, and full transparency of our company decisions and access to many of our custom solutions.