YOUR SUCCESS IS OUR SUCCESS
Providing more confidence in your decisions & more profit per head
We're on a mission to lead the industry in making the most profit per head, not volume.
"BALANCE4WARD is a real asset to my operation," – says Will Larson, an established farmer and mid-market cattleman looking to grow his profitability.

We're testing it on our own feedyard; B4W Feeders provides the framework for Cattle Business Systems.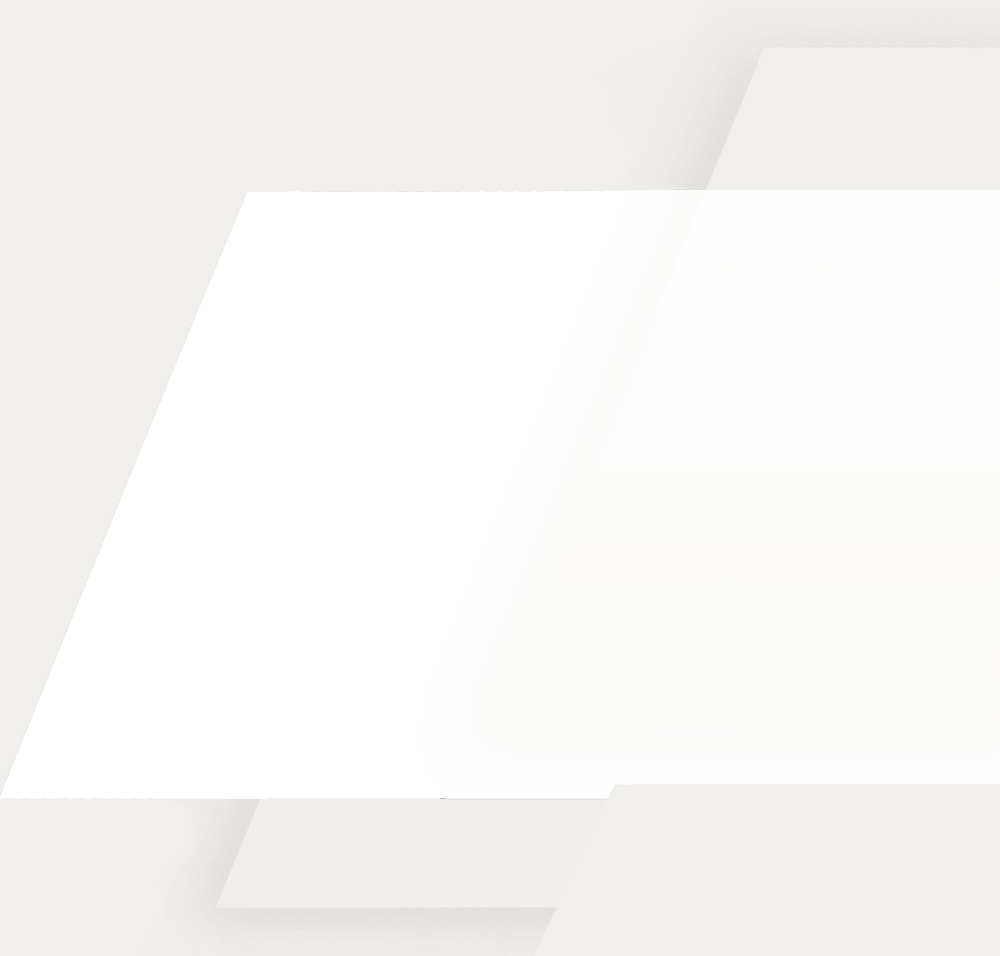 Get the expert guidance you deserve for your cattle operation.
Cattle Business Systems is here to support you through every step.
These are the core values that drive our business.
Go
Grit and Guts, not perfect, fire bullets
FAIL
Respect the hard things, embrace conflict, ask for help
THINK
Take responsibility, no victim, do the right thing, get going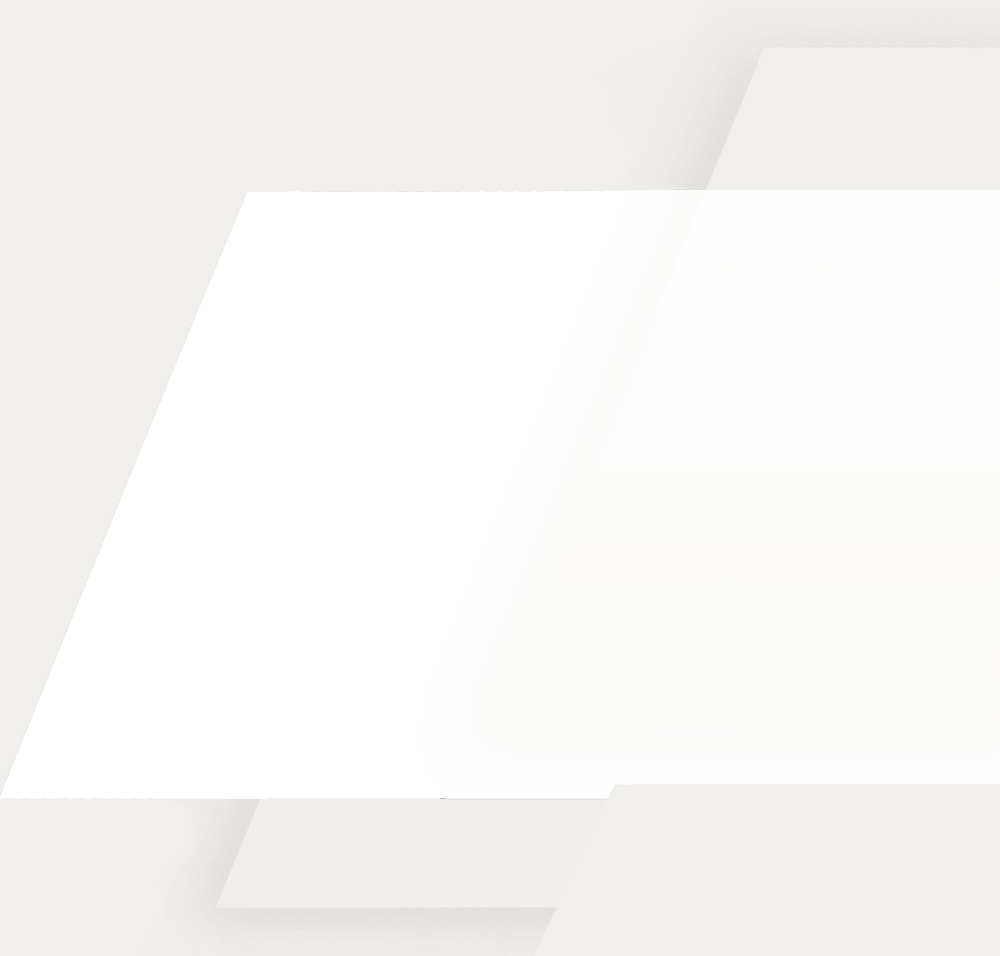 We believe in putting the right people in the right seats.