We believe in putting the right people in the right seats
Changing the face of the industry

At BALANCE4WARD, we believe in putting the right people in the right seats and finding employees who share our same core values. Our hearts will always lie in helping the mid-market cattlemen get more out of their business, and we have worked to build a team that shares our vision.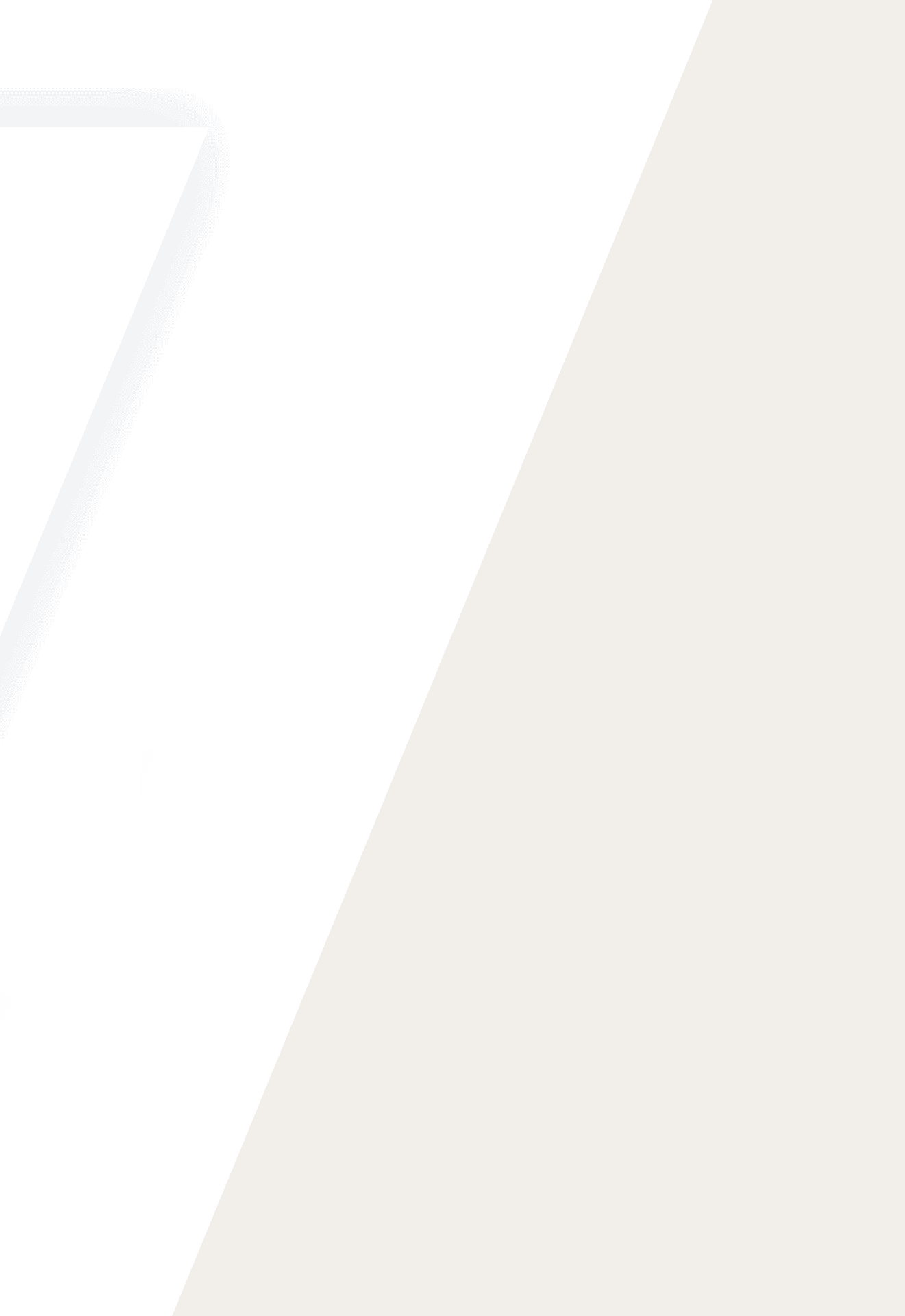 Go
Grit and Guts, not perfect,
fire bullets
FAIL
Respect the hard things, embrace conflict, ask for help.
THINK
Take responsibility, no victim, do the right thing, get going.
Don't see a position listed, but feel like you're a fit?
Attach your resume to the Career Application Form above