We're committed to providing you expert knowledge on owning, managing, and placing cattle.

We were having trouble competing on a level playing field. We changed our approach to become the world's smallest big feedyard. This strategy has allowed us to grow without our hair on fire.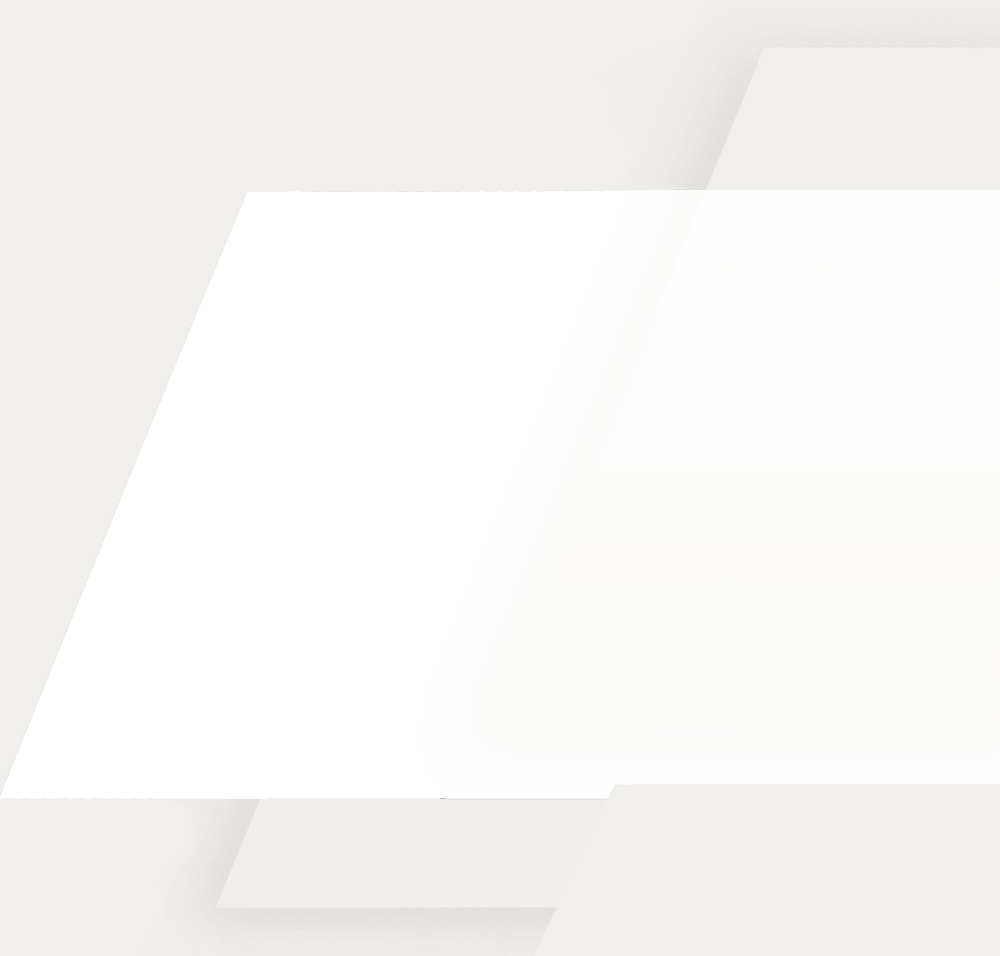 Give us a call to get our team on your team.